ALL GENERAL PLUMBING SERVICES
Our Products
Ro's Plumbing doesn't stop at your plumbing needs, we also provide faucets, shower heads, sinks and anything else you may require for your Connecticut homes plumbing needs. We have quality products that come in many different styles to match your Connecticut home.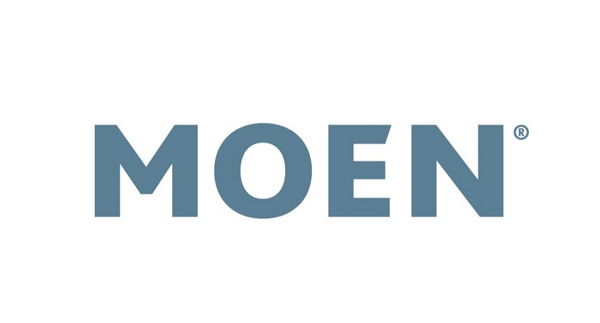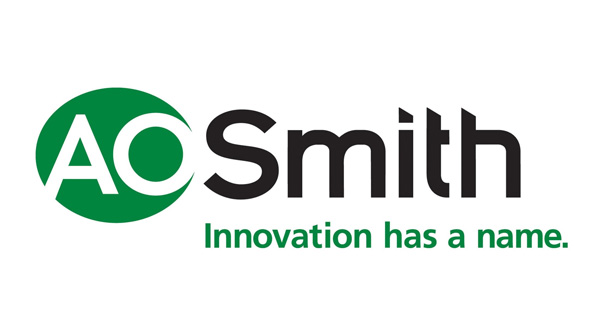 Plumbing Services in East Hartford & the Rest of CT
This service list covers the basic areas of plumbing that we cover. If you are having problems with another area or want to inquire about a general plumbing service you need, contact us today for more info.
Indirect & Gas Fired Water Heaters

Whole House Water Filtration Systems
On-Demand Natural Gas Water Heaters
Shower Cartridge Replacements

Hybrid & Electric Water Heaters