RELIABLE PROFESSIONAL SERVICES
About Ro's Plumbing
Ro's Plumbing, LLC was created by an individual with over 18 years of plumbing experience. Putting customers' first while providing safe, reliable professional services, has always been at the forefront of our company. Our goal will always be our customer satisfaction.
Equipped with the latest technology we offer services in water heater, wells, water filtration, bathrooms, kitchens, and all plumbing related services.
Thank you for allowing us into your homes! We are here to resolve all your plumbing needs with our reliable and professional plumbers.
As always, Safety First!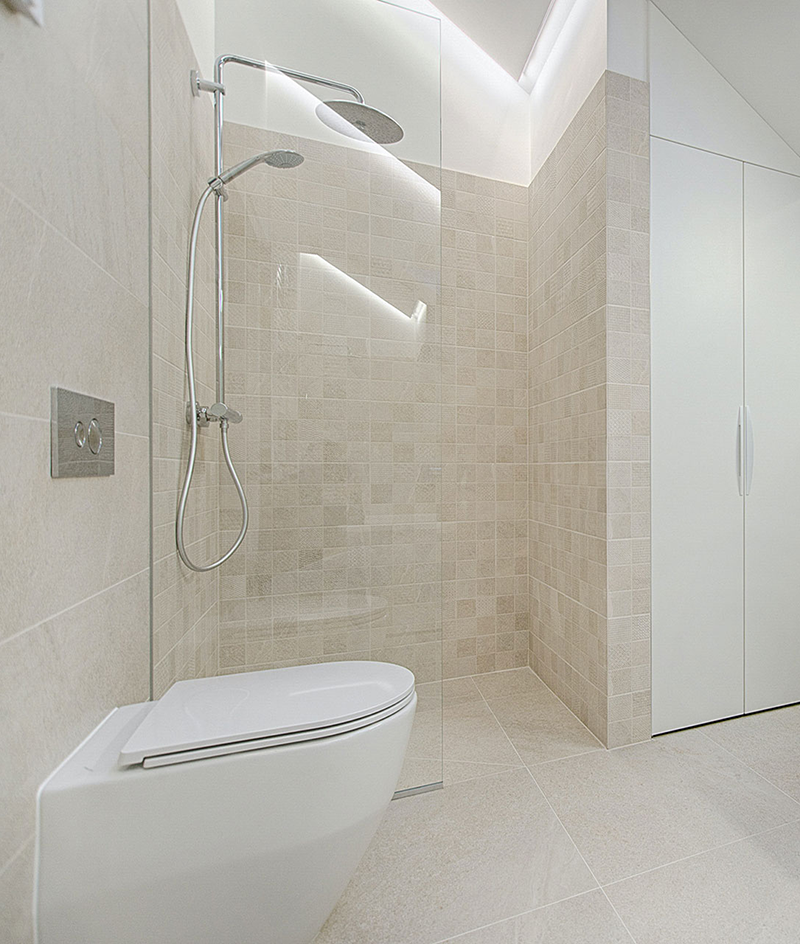 Why Choose Ro's Plumbing
No plumbing need is too big or small for Ro's Plumbing to handle. Our licensed Connecticut plumbers are ready to tackle any plumbing service you may have. Ro's Plumbing is located in East Hartford and services all of Connecticut.
Our company is locally and privately owned

Our company is highly recommended by former customers

Our technicians are knowledgeable, professional, and efficient

Our technicians are certified plumbers
Connecticut plumbing services
Ro's Plumbing Guarantee
1 year warranty on labor performed.

All services are provided in accordance with Connecticut and federal plumbing codes.

Notifications and reminders of appointments are sent out the previous day as well as before the technician arrives at your door.

Prior to starting the work, customers are provided with pricing and options of resolution.

We vow to diagnose, make recommendations, and resolve the plumbing issue.
what customers think of us
Testimonials
"Very Thorough"
"Ro's Plumbing was very thorough, they clearly explained the issue and fixed it in a timely manner. They were on time, efficient, and easy to contact. I will definitely use them for future jobs."
"Timely"
"We hired Rohan to do the plumbing on a rehab. He's very professional, completed all work as required and in timely manner. Will definitely hire him for other projects."
"Courteous"
"So courteous and professional. It's a joy to find contractors that do what they say. You get what you pay for and Ro's is so worth it. My go-to plumbers from here on out."